Vienna – City of dreams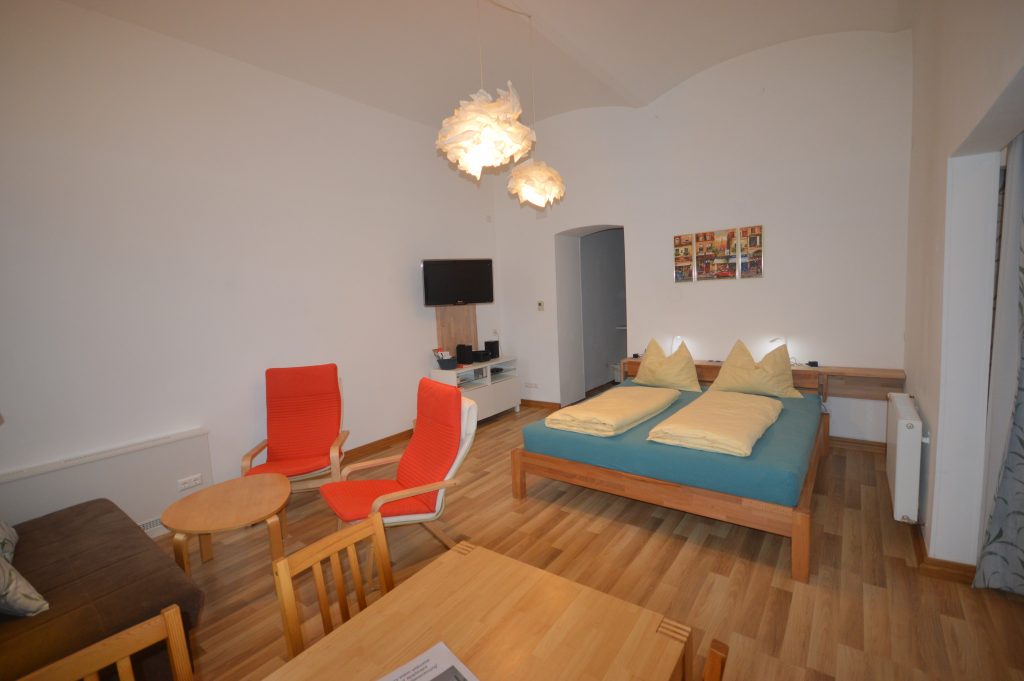 For your dream vacation we offer in our apartment:
Separate entrance from the street, 1 anteroom, 1 combined living-, bed- and dining room,
well equipped kitchen, washing machine, WiFi, toilet and a nice bathroom.
Have we made you curious? Then please click through our website for more information.
Visit us on Facebook: https://www.facebook.com/WienerFerienwohnung
Would you like to ski instead of the city? Visit us in Styria:
https://www.chaletsonnenschein.at
Desire for the sea? Visit us on Krk in Croatia:
https://www.vila-murvenica.info